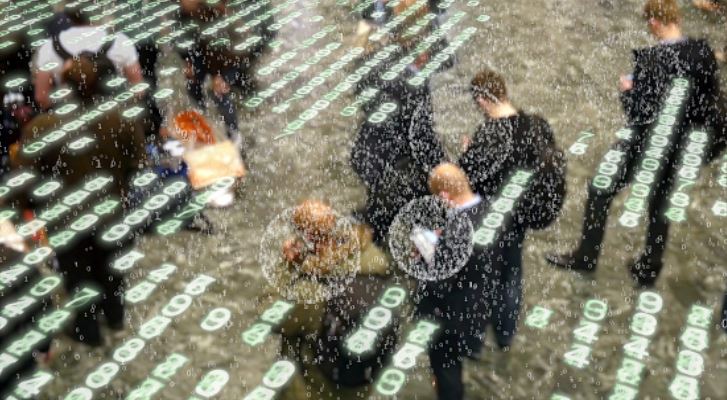 If your device or application utilizes a LCD, you can use VersaFont™ bitmap fonts for superior display quality and fast performance.
VersaFont™ key features:
multiple languages and encoding standards - Simplified & Traditional Chinese, Japanese, Korean (CJK), and Latin; GB2312, GBK, BIG5, JIS, KSC, and Unicode encodings

different sizes - 8, 9, 10, 11, 12, 14, 16 pixels and more

small footprint ideal for embedded systems - the entire 12 pixels Simplified Chinese GB2312 character set font is only 953KB, for instance

superior display quality - every character was handmade and optimized for high quality display on a LCD

a wide variety of file formats for your unique embedded applications - BDF, BMP, C, S19, and other proprietary file formats

flexible commercial licensing terms & options - some of the world's leading technology and manufacturing companies have licensed our fonts for their products

VersaFont™ has been used by our OEM/ODM customers on a large number of devices such as mobile phones, digital cameras, printers, air conditioning control units, fluid control units, and medical equipment around the globe. The excellent proven track record of VersaFont™ means it can work for you, too! Free samples are available upon request.