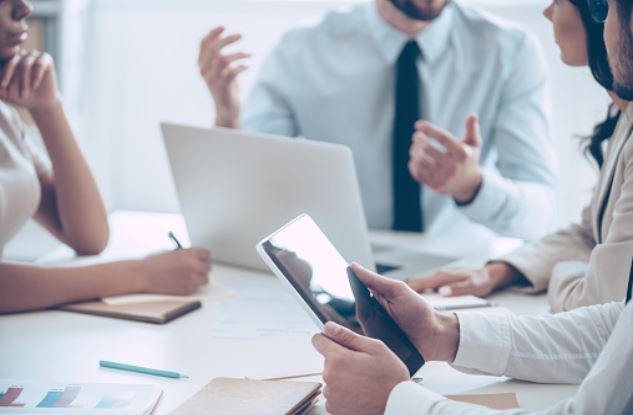 We understand that every OEM/ODM customer's requirements may be different - OS/platform, screen size, language(s) supported, memory size restriction, and file format, just to name a few variables.
We typically consider the following factors in order to provide a quote:
language(s) and character set(s) needed

bitmap font character size

file format for delivery to determine if NRE is necessary to generate the files from our font data library

number of products to license our fonts for
We work closely with each customer to discuss the details. Our goal is to offer each customer the right license which fits the customer's budget and supports the customer's success in product launch and future upgrades.
Let us know your needs and we will be happy to help!